and here it is:
the Airflow topmount 3D deck BRACKET!!!





The «Bracket» is a topmount deck with deep wheelwells: CNC'ed for extra precision, these wheelswells enable freedom of lean on wheels sizes up to 83 mm.





Airflow teamrider Ramón Königshausen dominated the IGSA Maryhill Worldcup 2011 on a prototype «Bracket» and prove to be a tough contender on the Eurotour. «Greener Pastures» features the top of the top, amongst them Ramón with his «Bracket».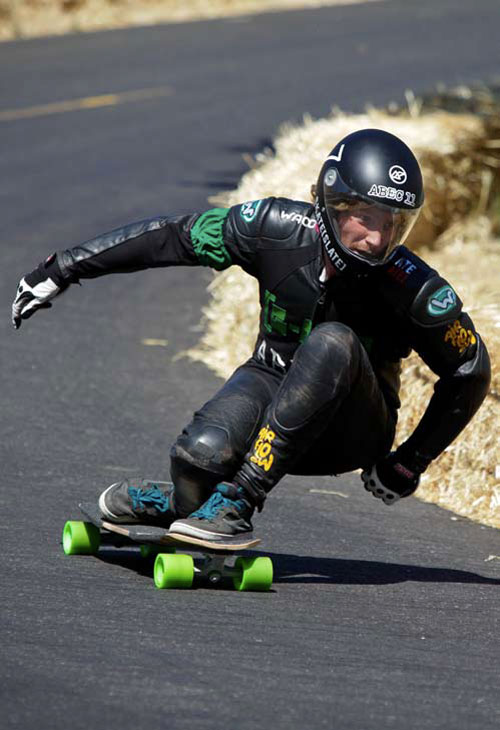 Foto: Scott Wippermann
Rider: Airflow Teamrider Ramón Königshausen