Go Skateboarding Day Zürich ( CH)
A Eventinfo:
Am 21. Juni war internationaler «Go Skateboarding Day». Auf der ganzen Welt trafen sich Skateboarder, egal ob Slalom Fahrer, Longboarder oder Street-Skater.




Wir trafen uns um 16 Uhr an der Talstation Rigiblick zum gemütlichen Downhill/Freeride. Wir waren nicht viel, aber hatten unseren Fun und wurden belohnt, dass wir der Regefront getrotzt und Petrus den Rigiblick verschohnt hatte.
Anschliessend rockten wir die Stassen.






mehr dazu unter www.goskateboardingday.org/about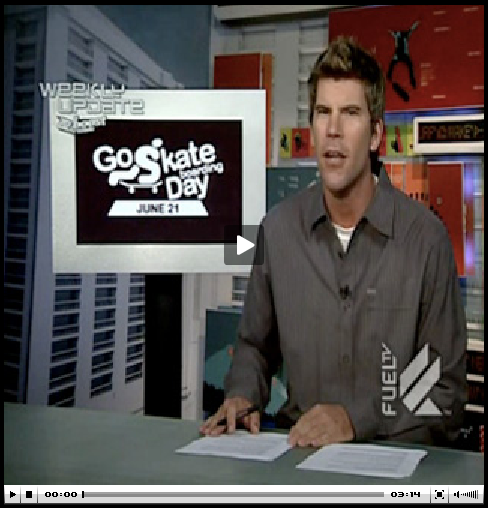 Get the latest Flash Player to see this player.