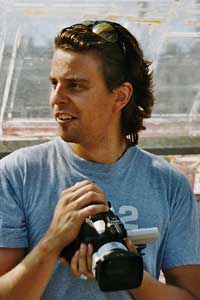 Philip Kempf 09.03.0000

Place: Zürich(CH)
Job:
e-mail pille@airflow-skateboards.com

Background:


I'm hanging around with Chris and Puli somehow since already always. In former times we blew up cowshit or made otherwise crazy things. Even if I'm standing always possible on the board, I am not so really fast. But I'm always there if there is anything to help, to film or to eat.