Greener Pastures Episode 4 – Landscape
Official release communiqué
Skateboarding in Switzerland is undoubtedly one of the most incredible ways to enjoy perfect conditions in such an impressive environment. When the riders became comfortable with their sometimes testing, yet blissful situation the true personalities of their character and skating style were revealed.

The astonishing connection with environment in the Alps showed just how rapid, and unexpectedly powerful storms can be. After being trapped by rain at one location for two days, we changed plans and ventured to Swiss wine country. This location became one of the best days of filming & skating on the trip.

There is nothing like a phenomenal landscape view that takes your breath away for kilometres on end while riding a mountain pass at +80km/hr. When you catch yourself standing up, jaw dropped gawking at the view of where you are, the tension is removed, spirits are elevated, and a privileged smile raises.

Thanks to the rad crew, South African, Canadian, Swiss who joined us on our last free-ride filming day.

The final episode of the series moves to the Czech Republic for Kozakov Challenge, the first European IGSA World Cup race of the season.




EP5: Racing will be released January 10th.

Producer: Patrick Switzer
Director: Vit Hasek, 3Heads Production

http://www.skategreenerpastures.com
http://www.facebook.com/skategreenerpastures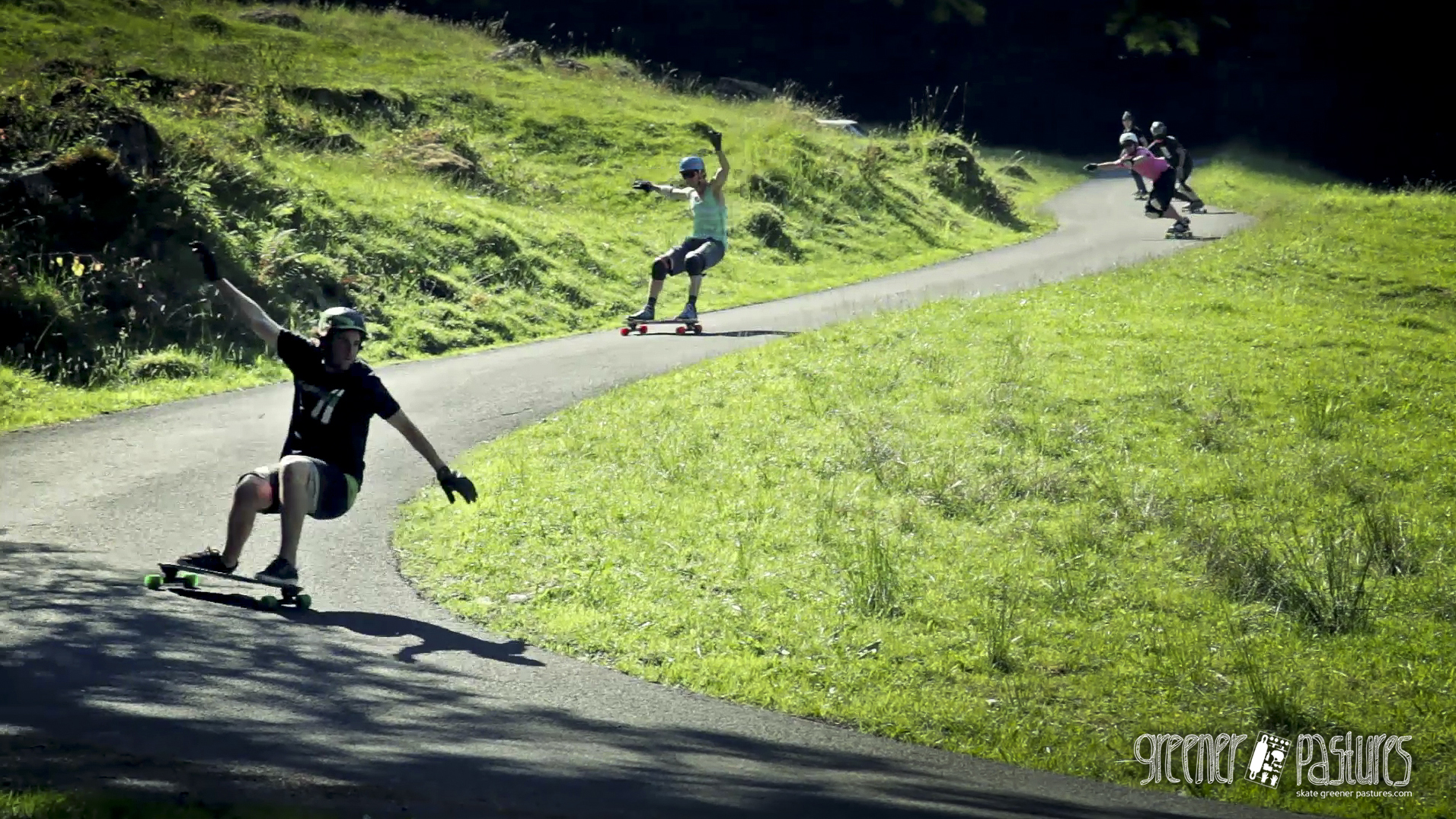 James Kelly enjoying one of the 16 consecutive hairpins on one of our all-time favourites
P-Swiss and G-Mack early-grabbing over a cattle-guard

YES!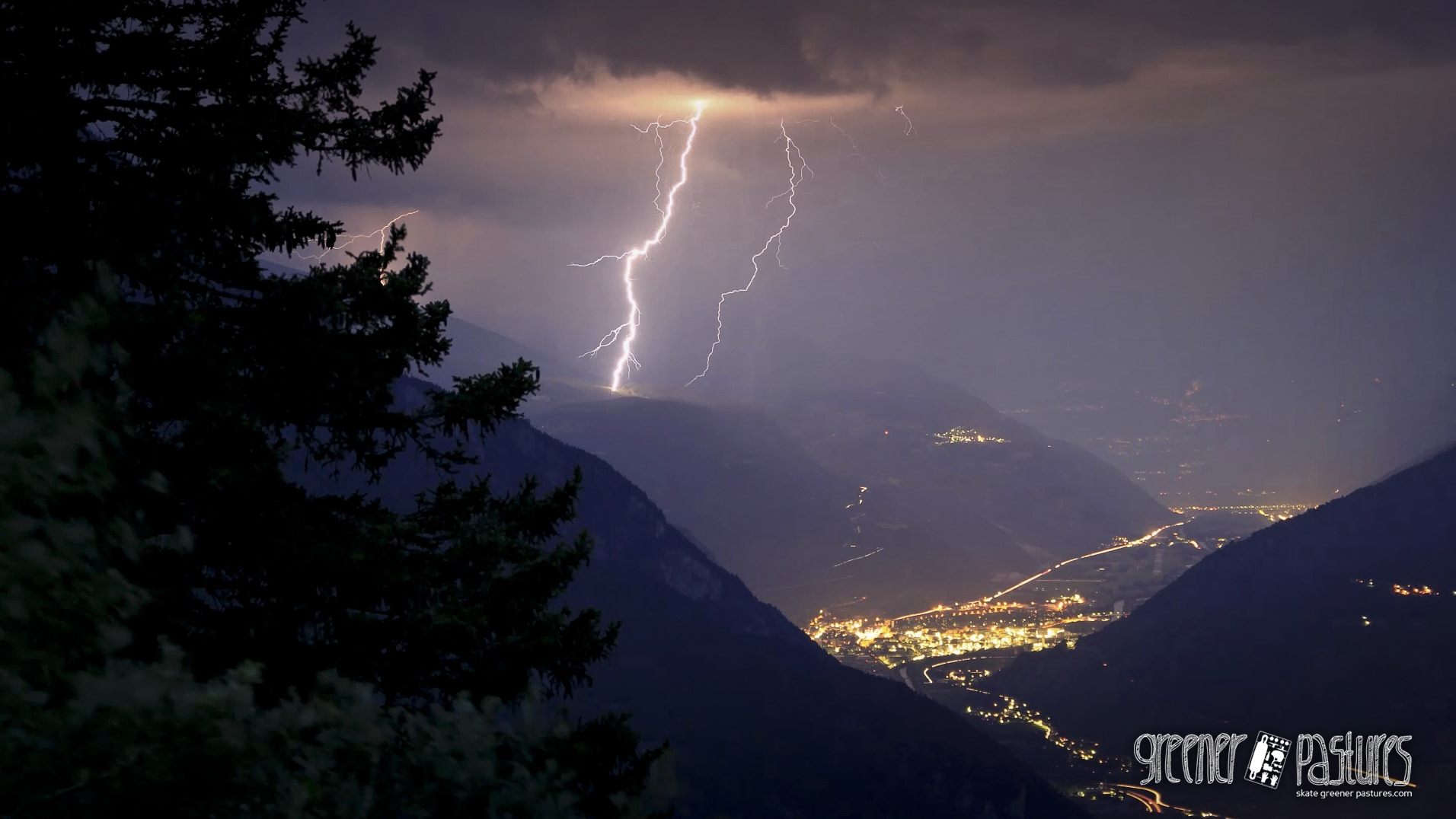 Epic long-time exposure during a thunderstorm that hit us in the south of Switzerland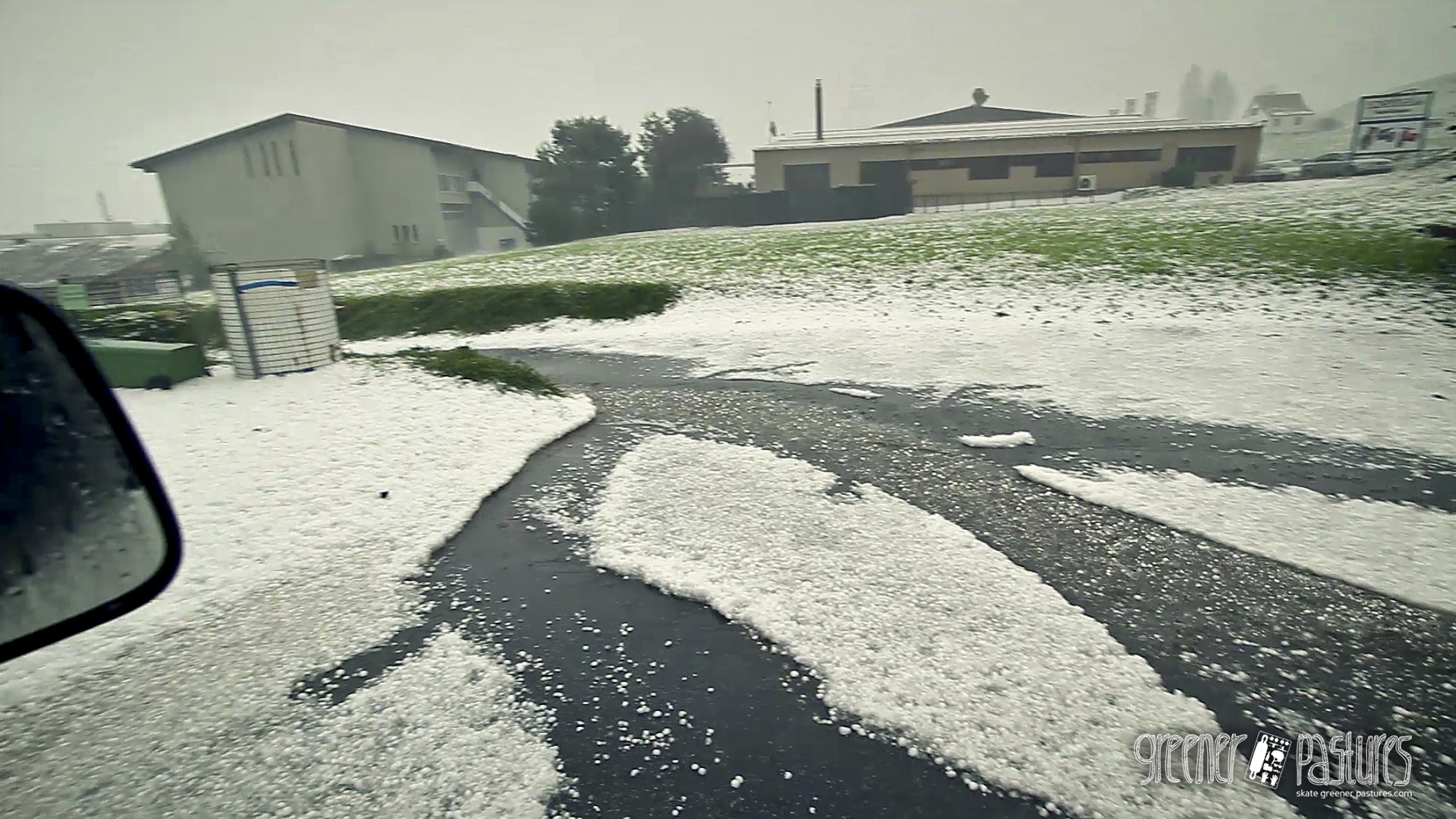 The aftermath of the hailstorm that hit us at the beginning of our trip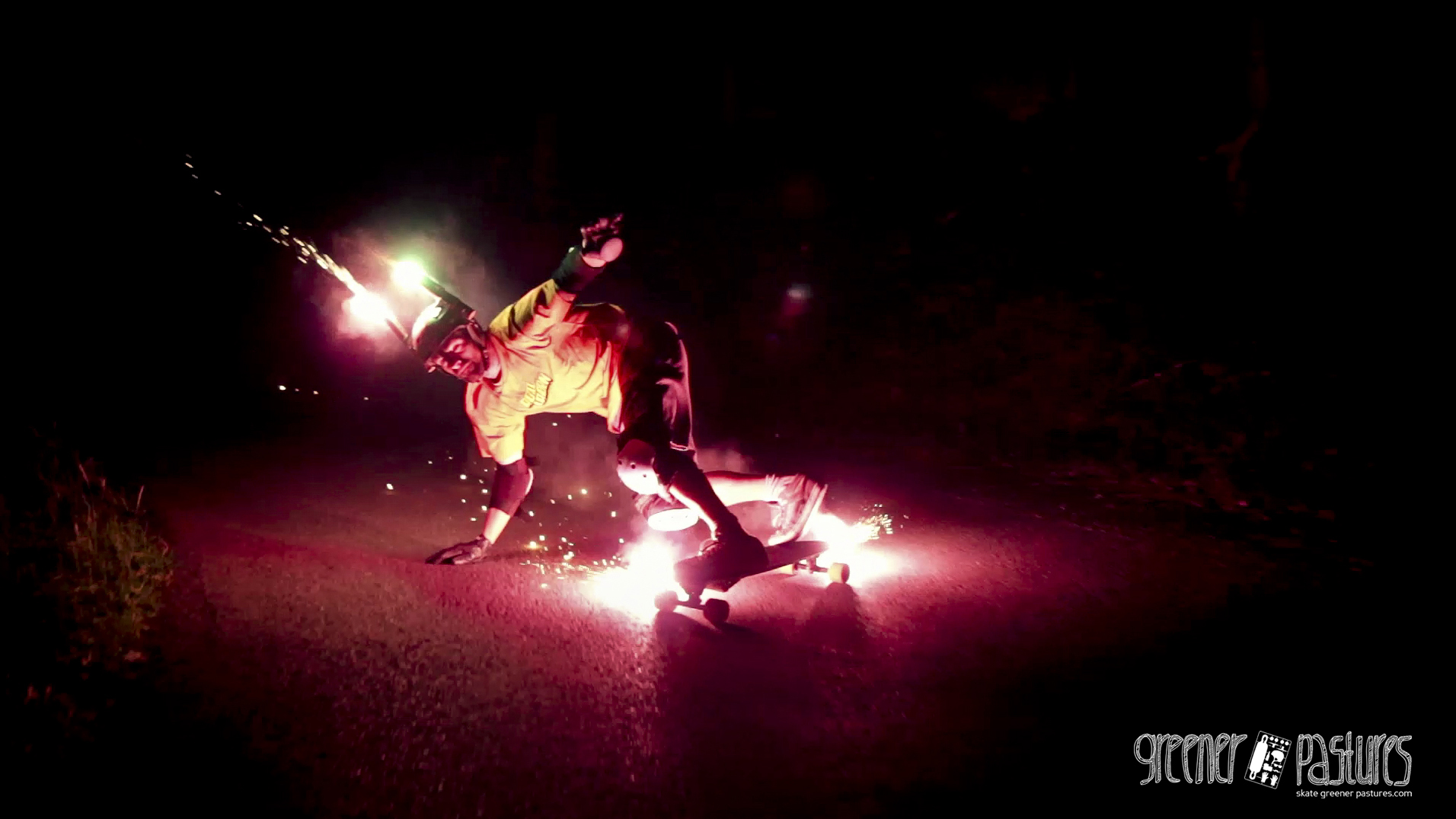 Samy the pyromanic!

Ramón surfing the flames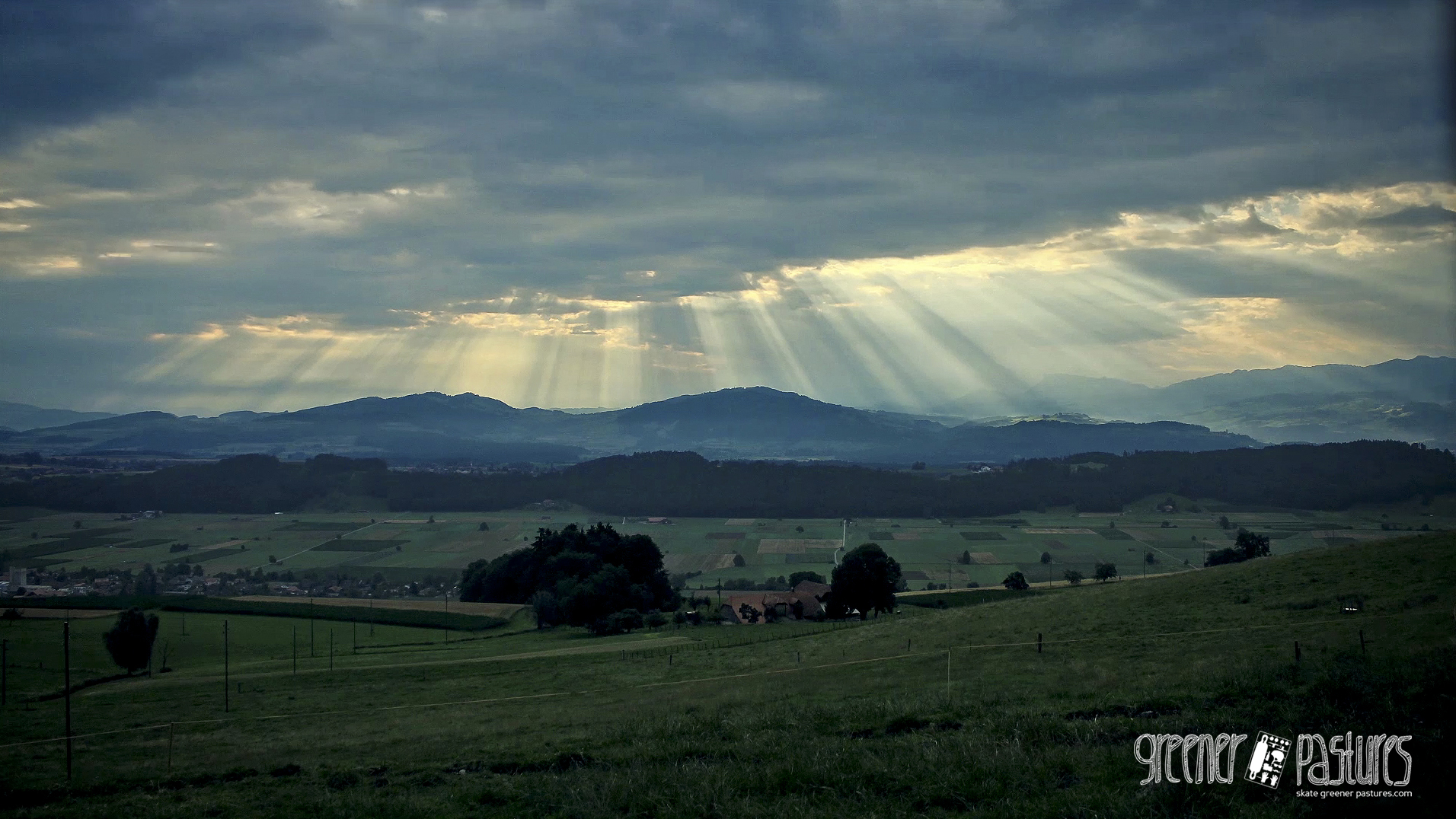 Probably the best time-lapse Yvon captured during the trip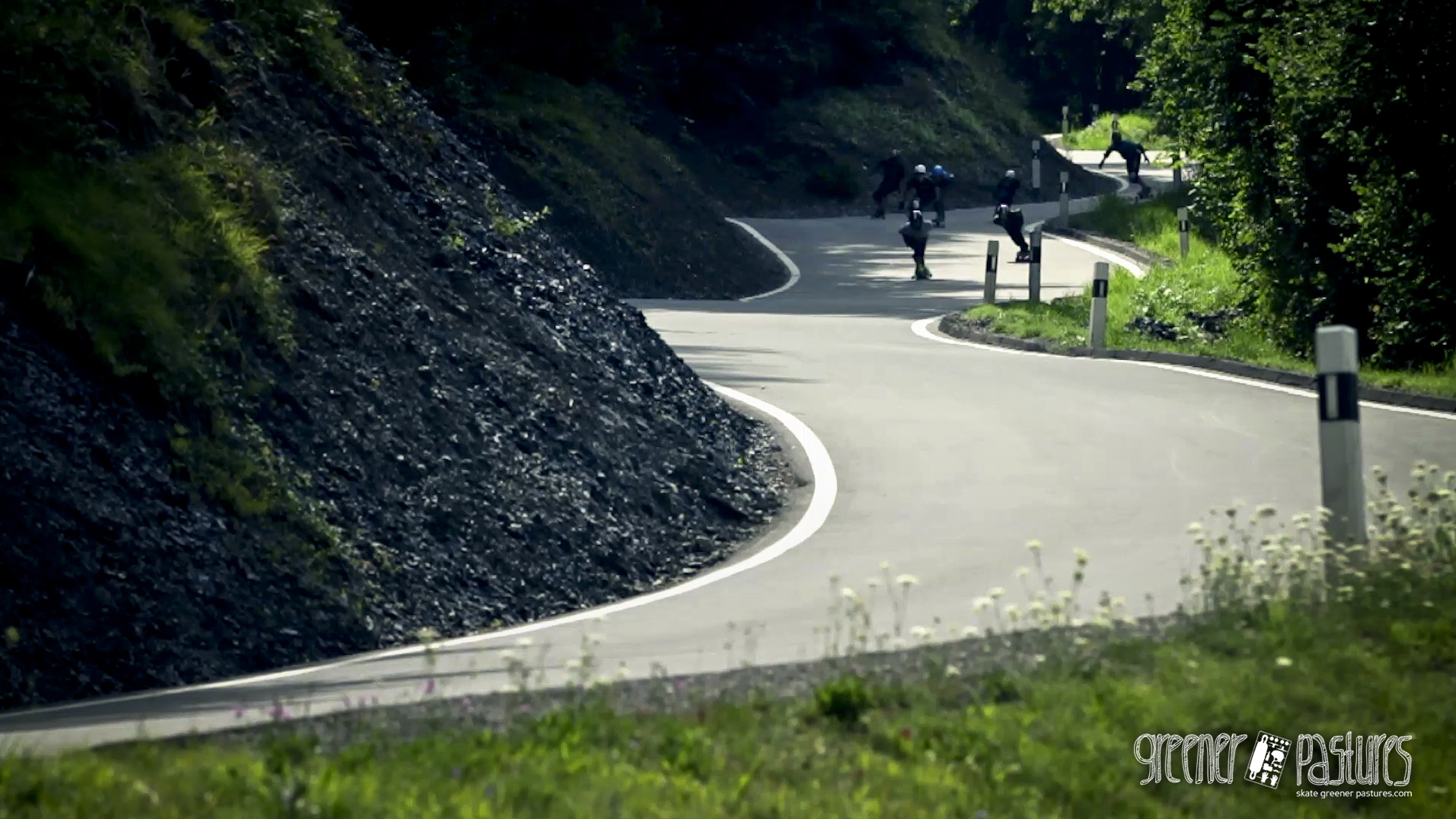 This spot wasn't on the schedule but it was the only dry area in Switzerland at that time
Steep, wide, and repaved only two years ago, this spot will blow your mind!
Shot from our very elaborate rope cam (once it wouldn't crash anymore)